Swiss House Shop Ltd. Our Suppliers
At Swiss House Shop Ltd. we not only strive to bring you the best quality products from Switzerland but continuously seek valuable new products from select suppliers for our portfolio to enhance your shopping experience with us.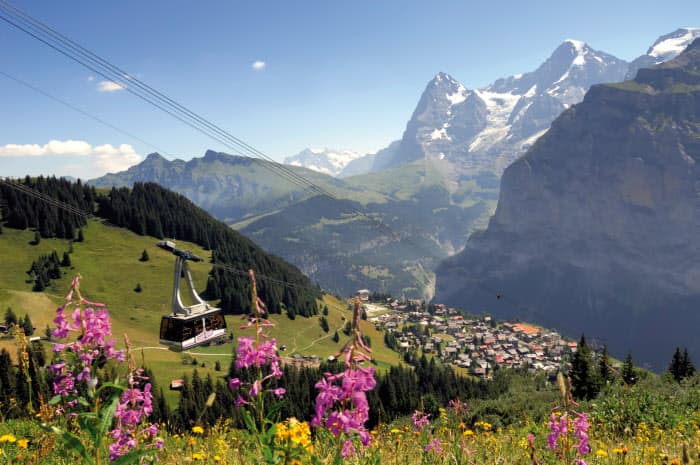 Our suppliers are mostly small- to medium-sized Swiss registered companies producing a vast range of products mainly for the Swiss market. Our requirements for the products to be listed in our shop are not only the companies being from Switzerland but that also the manufacturing of products takes place in Switzerland. We focus mostly on products and goods that use also Swiss ingredients. Having said that globalization has also set foot in our small country and the pressure on pricing, due to high production costs in Switzerland has also been a factor for many Swiss entities to procure ingredients, or partly manufacture some products abroad.
It must be noted that Switzerland lacks an abundance of natural resources, thus in the course of the past few hundred years, Swiss traders have set out to the world to procure goods and products from near and far to be incorporated into our well-reputable products. Also climatic reasons inhibit the local, Swiss production of certain ingredients for products.
Switzerland has some of the world's most stringent laws and regulations that producers and manufacturers must adhere to. The Swiss government is very keen to keep to our world-class, and high quality standards and in supporting smaller Swiss producers and manufacturers.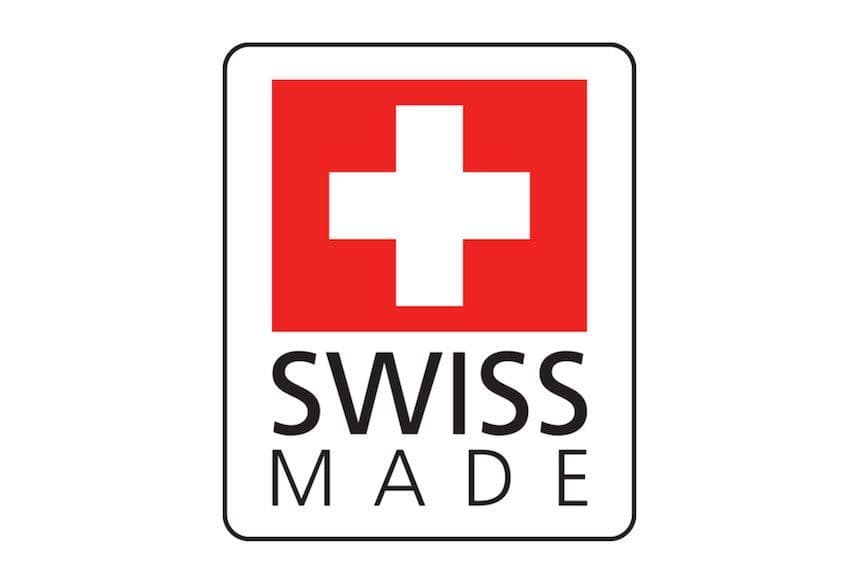 Due to ever growing global demand for safe, clean and healthy products from Switzerland, many Swiss entities have elected to produce some of their products abroad in countries where demand is high or potentials on the rise. There are a vast number of Swiss products that are not manufactured any longer in Switzerland and manufacturing has reached also places in Asia.
We at Swiss House Shop Ltd. do not carry such products in our portfolio. We support the "Swissness" laws (Swiss flag on the product) that have come into effect on January 1, 2017, as implemented by the Swiss government and support our suppliers to have a reach also in Asia thru our portal. We do however have some exceptions in our portfolio, that include some products that are being produced or manufactured in part (i.e. machine parts, etc.), or in its entirety outside the borders of Switzerland in our portfolio. Those products are manufactured in the European Union, and must be wholly-owned subsidiaries of our suppliers. Such products are furthermore clearly marked in our website and on the product package.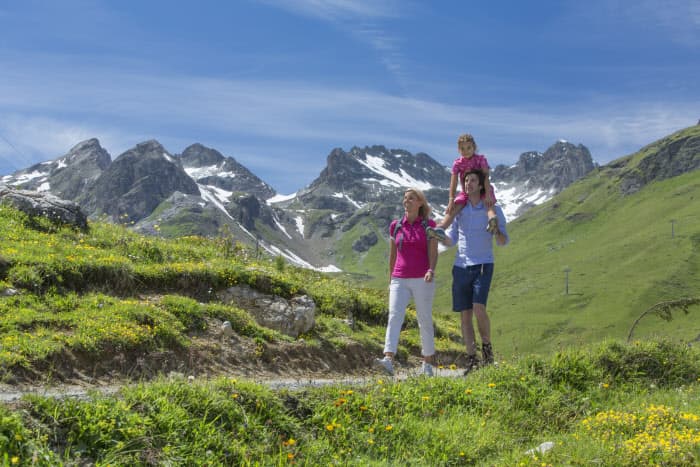 Of particular focus to Swiss House Shop are also the ingredients used in our F&B range of products. Switzerland is world-renown for its chocolates but we do not produce cocoa in Switzerland. Thus we also select suppliers for a vast range of products that farm or procure Swiss grown ingredients, or use only a select supplier base for their ingredients that produce under the norms of our Swiss suppliers in a conscious and sustainable manner.
Are you interested in a partnership with Swiss House Shop Ltd?
If your company philosophy and goals are in line with the above criteria and if you seek a partnership with a Swiss-managed company for the distribution of your products in Asia please do not hesitate to contact our Supply Chain Manager, Mr. U. Zubler in Switzerland Email: ulrico.zubler[at]swisshouse-shop.com to discuss a potential partnership.
List of suppliers to Swiss House Shop Ltd. (extract, in alphabetical order)