Swiss House Shop Ltd. About Us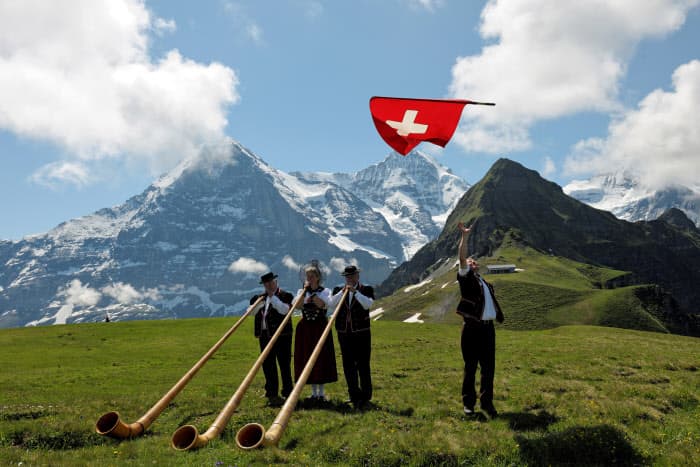 Swiss House Shop Ltd. was established in 2016, and registered under the laws of the Hong Kong SAR.
The purpose of Swiss House Shop Ltd. is to create a unique shopping experience of only Swiss made products directly imported from a vast and exclusive supplier base in Switzerland and deliver the goods and products directly to your place of choice within Hong Kong.
Swiss House Shop Ltd. has two bases, namely in Hong Kong, managed by its Director, Mr. Roberto Pace, and in Switzerland, managed by its Director, Mr. Ulrico Zubler. This will allow sourcing directly from our suppliers of choice and manage the logistics and administrative part of our business to best meet the high service quality associated and expressed in our mission statement.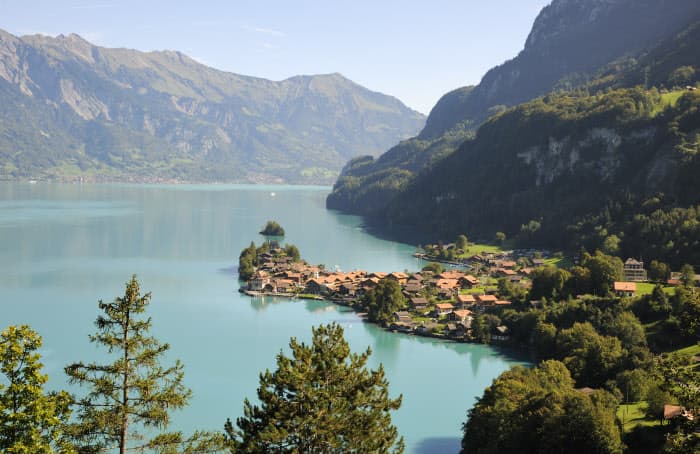 Being Swiss, and having vast experiences and exposure in Asia allows its directors to best understand the needs and values of our clients in Asia.
Our supplier base consists of a vast range of select manufacturers of Swiss products and goods. We choose our suppliers carefully not only to be able to offer a comprehensive range of products, but moreover to ensure the high quality of our offering. All our suppliers are Swiss registered companies with manufacturing places in Switzerland. Items are all marked with the City and Canton of manufacture and the producers, to ensure the high quality standards of our products that are manufactured and governed by the stringent Swiss laws for safety and quality. Many products are hand-made or tailored to the specifications of Swiss House Shop for our client base in Hong Kong and all food and beverage items that can be found on the Swiss House Shop website adhere to the "Swissness" laws as implemented on January 1, 2017 by the Swiss government, and are thus marked with a Swiss flag on the product.
We strive not only to provide high quality Swiss goods and products but we aim to be an excellent service provider as well. Our delivery terms to your door are just one aspect of our commitment but we also strive to reach beyond your expectations by providing you with products that may not be listed in our shop. Simply contact us and tell us which product you would like us to source. Whether it is your favorite Swiss product that is not available in our shop or in region, or a product you may have come across during your last visit to Switzerland that you wish us to procure on your behalf.
Our Swiss House Shop Ltd. venture would not have been possible without the support and trust of various Swiss government entities in Switzerland and in Hong Kong. Our sincere appreciation also goes to all our suppliers in Switzerland for their trust in our venture, as well as our partners in Hong Kong and Switzerland for their support and co-operation.
Swiss House Shop Ltd. is a member of the Swiss Association of Hong Kong, the Swiss Chamber of Commerce in Hong Kong and the Swiss Business Hub Hong Kong. Click on below logo to find out more about the Swiss Association and events held in Hong Kong.
Grüezi, Welcome, Bienvenue, Benvenuti to Swiss House Shop Ltd. - World's Finest